Most of us haven't seen a shark strap before. But they are known for being quite luxurious. These watch straps have a unique way of being both elegant and durable. Each shark skin strap comes with its own design and texture, making each shark skin watch band truly unique. These bands are crafted from the finest shark leathers and are built to last.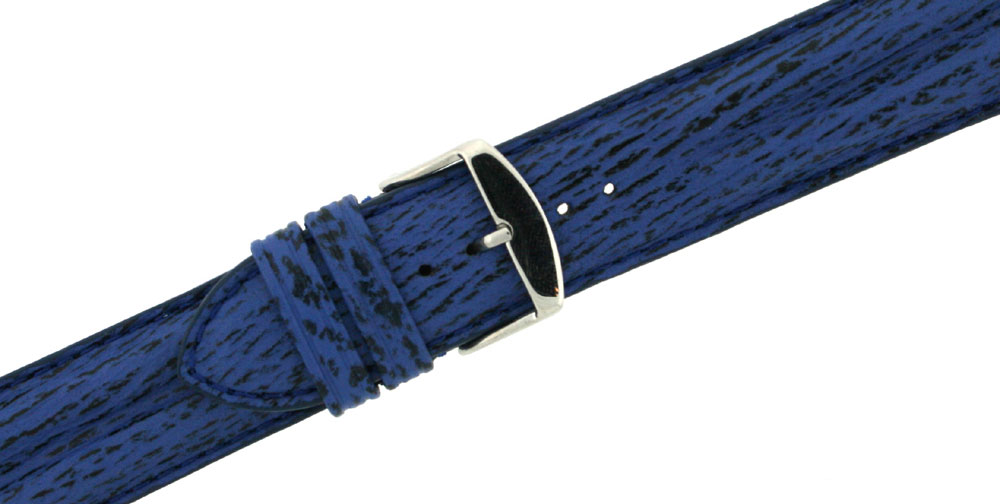 Our Navy Shark Skin Watch Band is one of our favorites. Somewhere near the most perfect cerulean blue, it's a classic strap that works well with a suit and tie, or with jeans and a t-shirt. Other shark skin watch bands include options in black and brown.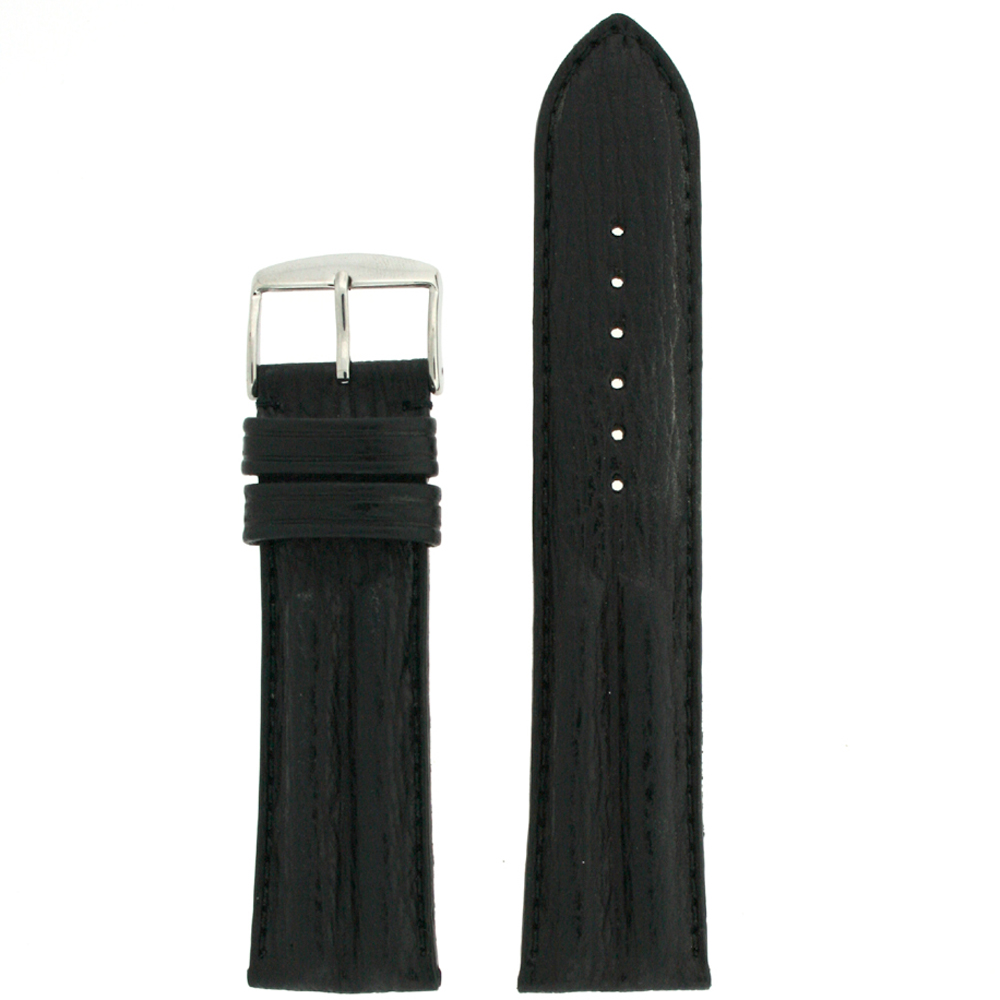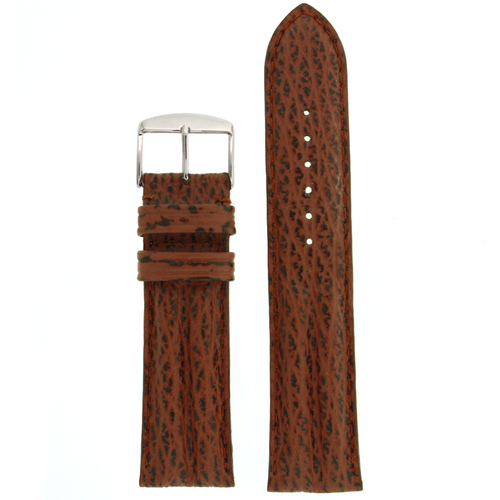 Each of these shark skin straps is completely unique. The black is a bit more conservative while the saddle brown prominently features the texture of the shark skin. You can find all these options on our Shark Skin Watch Band page.