As you probably have seen, we've been making some big changes here on the Watch Material site. One of the exciting updates we're excited to share is a selection new quartz watch movements. We've already got quartz movements from ETA, Hattori, France Ebauches, ISA, Miyata, and Harley. We're adding watch movements from ETA and we're also going to be updating all of our Watch Movement pages. We'll be including in depth info like dimension for dial feet, hands, cell (aka the battery), stem, module, as well as what other movements they can be replaced with.

If you haven't shopped for some of our movements - you can find them all on our Movements Watch Page. These movements help keep your watches running on time. Our replacement quartz watch movements are priced competitively and we carry over 200 models of watch movements from different brands. Check in this week for updates and new models.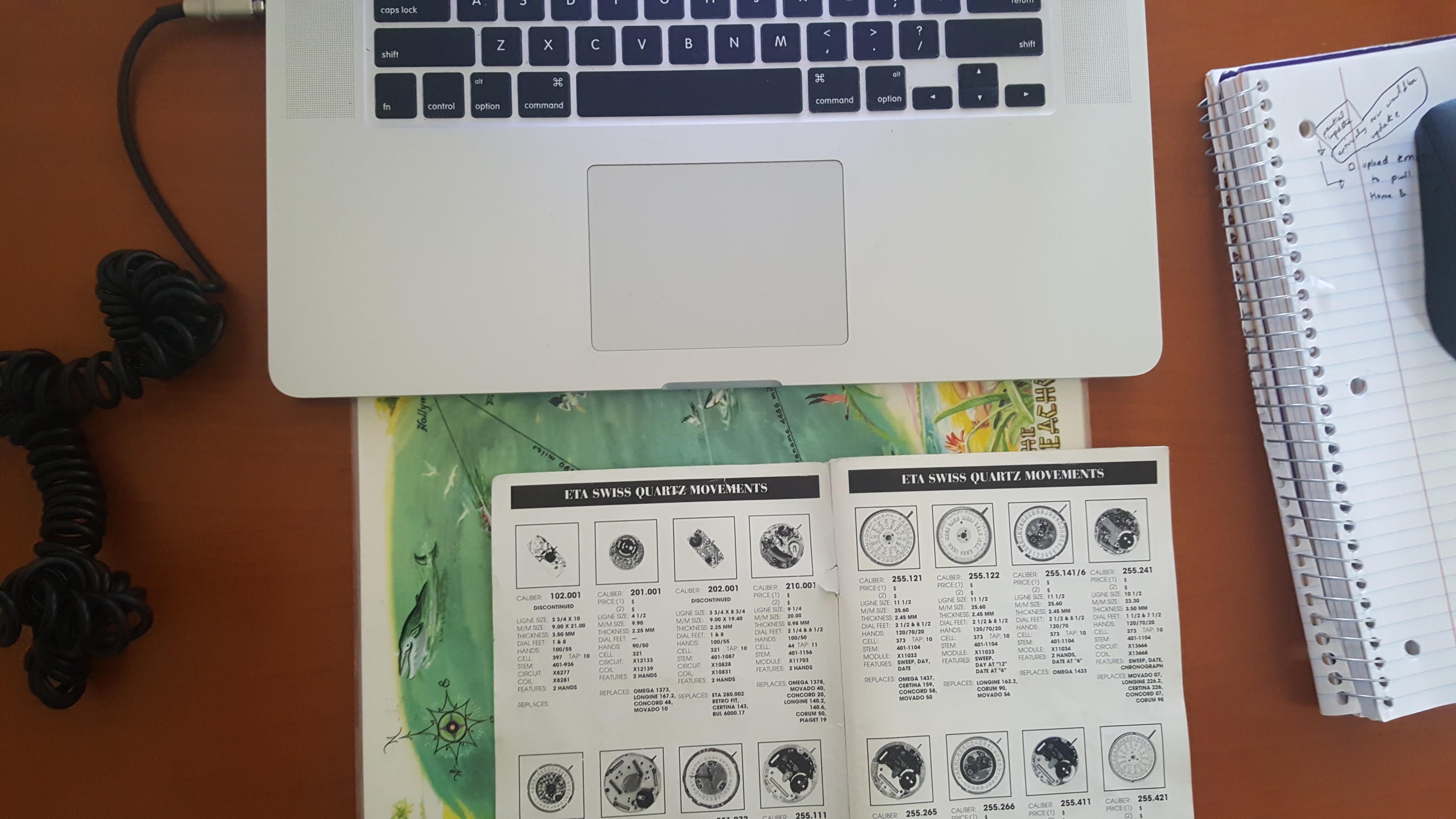 Make sure to check in for more new items on Watch Material!